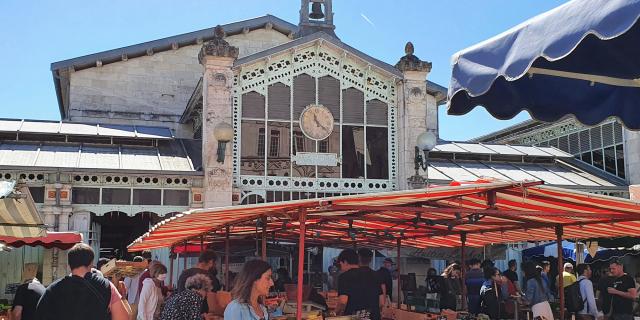 La Rochelle market: the meeting place for gourmets!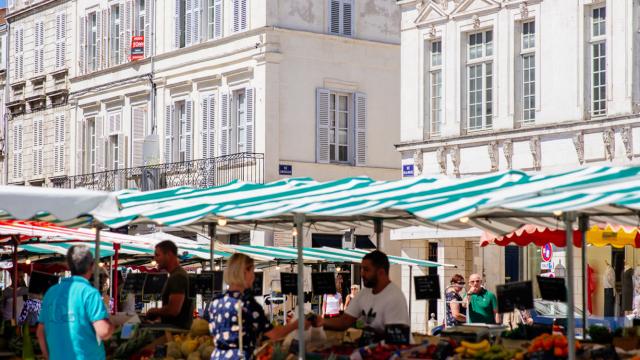 How do I get there?
Can you hear it? It's the call of fresh cheese and sweet melon! You have two solutions to join them at the La Rochelle market
By car
The good plan is to park in Les Minimes where parking is free. Then we climb into the bus that goes directly to the old port of La Rochelle where we enjoy the view of the ocean in passing. Perfect to combine business with pleasure.
By bike, by train or by car: all roads lead to the market's aromas!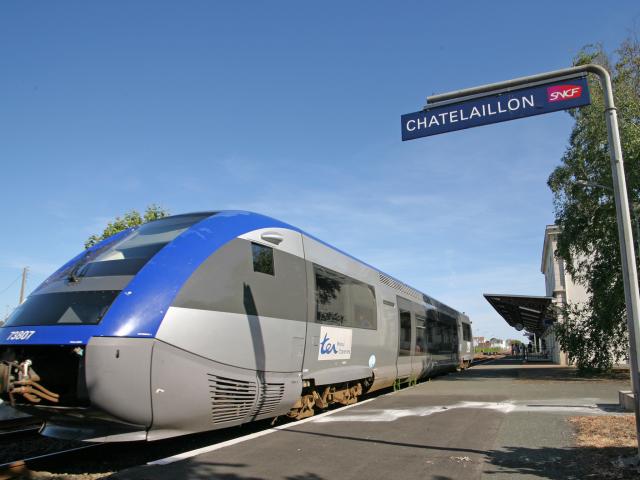 By train
To let yourself be carried away, head for the Châtelaillon train station, a 15-minute walk from the covered market. With an average of 19 trains per day between the two cities, you have a choice of schedule! A nice 7 minute ride later and you are on the platform in La Rochelle. Simple, fast and ecological.
The market of La Rochelle, a tradition that has everything right
Once there, you will discover the covered market of La Rochelle in its pretty glass and steel building which dates from the 19th century. A small iodized air, stalls with bright colors and greedy smells: we let ourselves be caught by the joyful atmosphere which reigns each morning. Do your shopping like a real Rochelais! Here, you can meet to chat, eat and talk with friends in the small cafés along the market. And when there is still some time left, you fill your basket! An art of living that we love to adopt during the vacations.
We almost forgot the essential: the market of La Rochelle is open every day from 8 am to 1:30 pm.
The La Rochelle market in two words? Pleasure and conviviality!
The fairground market: a 100% Charente pleasure!
Did you like the covered market in La Rochelle? Don't miss its fairground market. It unfolds right next door every Wednesday and Saturday morning. The shopping list might be longer than expected!
Impossible not to try the specialities from all over Charente-Maritime: fresh goat cheese, melon, mushrooms, fruits and vegetables in season… Looking for inspiration? The local producers always have a delicious recipe to share with you. All you have to do is ask! The fairground market is also an opportunity to stroll around and soak up the colors and scents of the season under the summer sun. And don't forget the little coffee, to end the morning like a native of La Rochelle!
Do your mouth water?
Find out more about the market in La Rochelle!