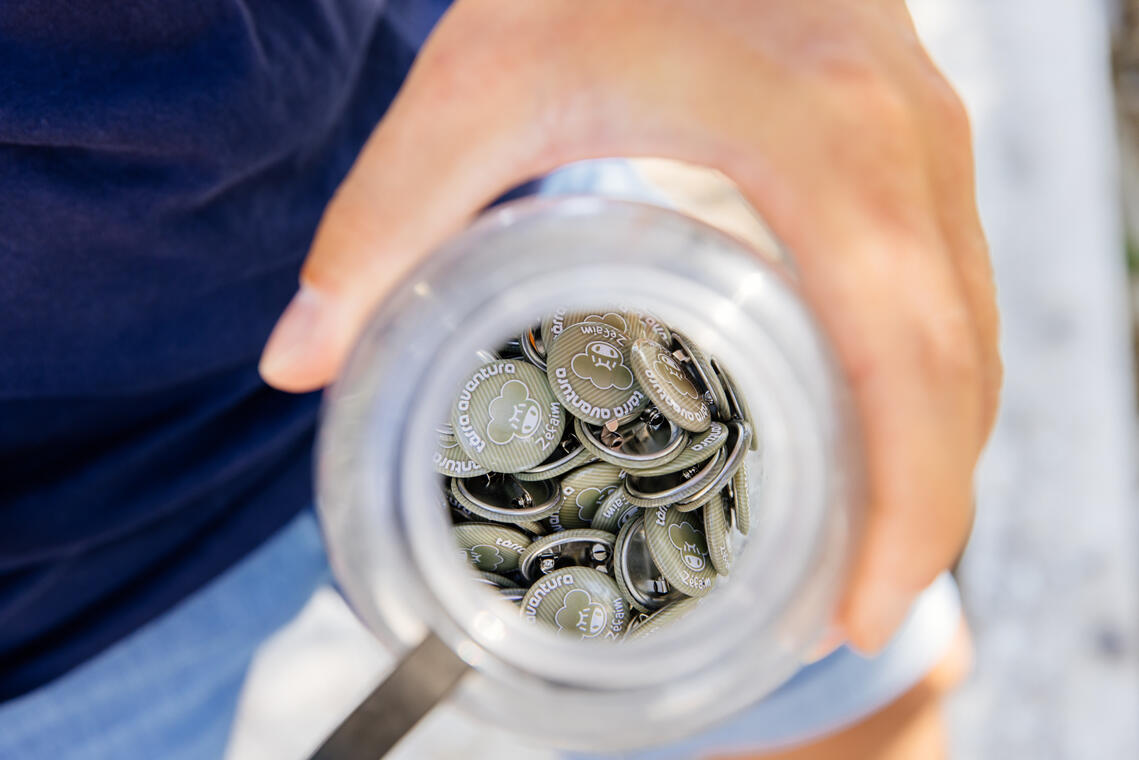 Terra Aventura - à la cache aux moules
Entertainment/recreation,
Treasure hunt,
Historic
in Châtelaillon-Plage
Today, we're taking to the sea! Launch your application, screw on the caps and discover Châtel with the kids by the sea.

Objective: unravel the mysteries of the Boucholeurs while having fun. The result is a gourmet treasure hunt and a poï'z who's not afraid to speak his mind. Right, Zéfaim?