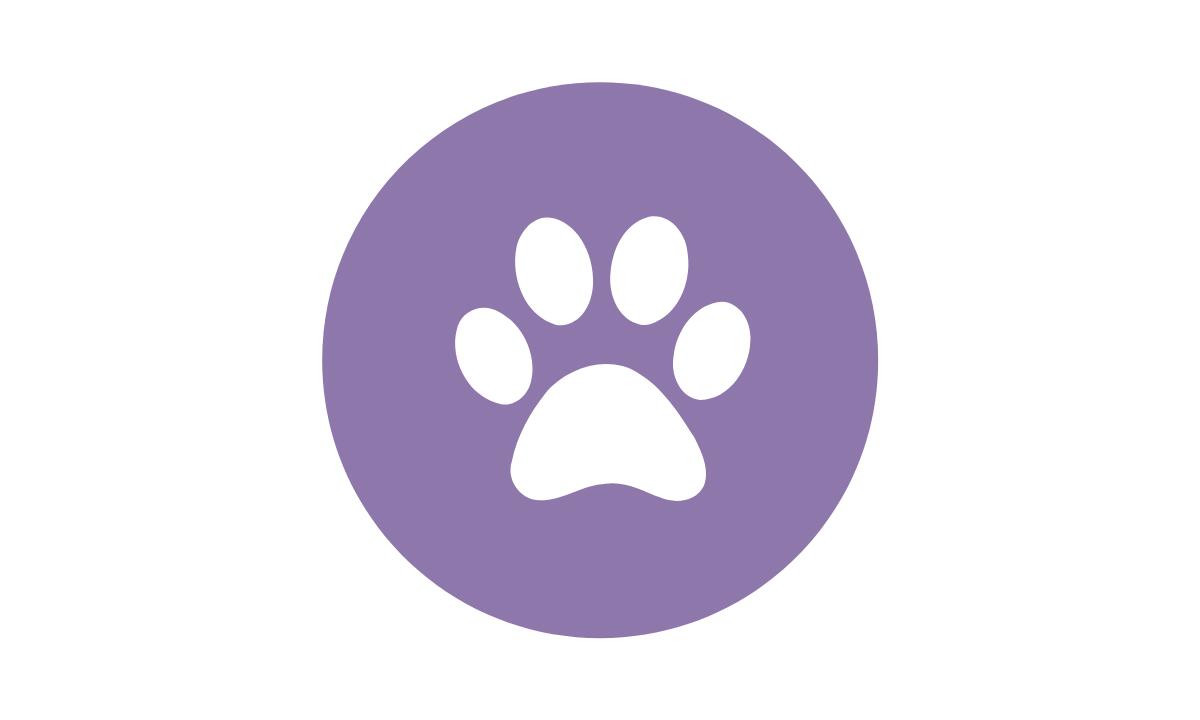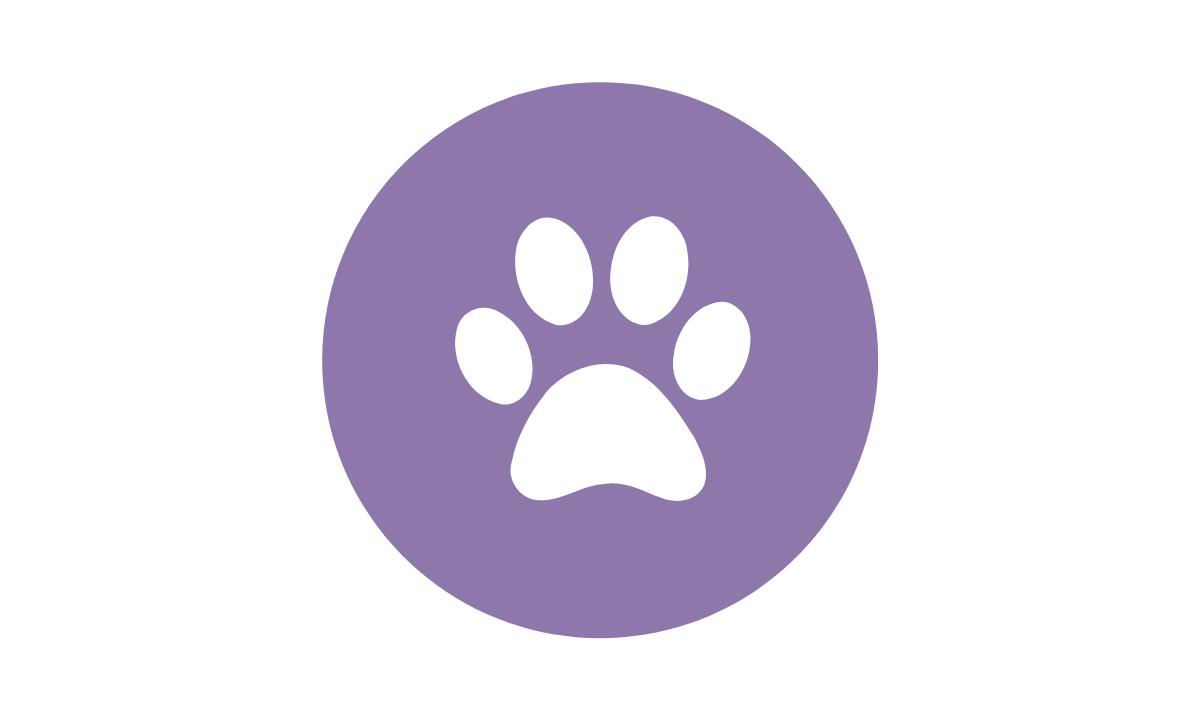 Clinique Vétérinaire du Chêne Vert
Services,
Health services,
Vet
in Châtelaillon-Plage
Our clinic has been in existence since February 2014, but we've been practicing in Chatelaillon since 1989. Since then, we've constantly upgraded our premises to welcome you in the best possible conditions and treat your companions with high-performance equipment.
On our website, you'll find all the information you need to get to know us better, and to reassure you that your companion will be cared for in the best possible conditions.
Monday

9:00 AM - 12:00 PM

2:00 PM - 7:00 PM

Tuesday

9:00 AM - 12:00 PM

2:00 PM - 7:00 PM

Wednesday

9:00 AM - 12:00 PM

2:00 PM - 7:00 PM

Thursday

9:00 AM - 12:00 PM

2:00 PM - 7:00 PM

Friday

9:00 AM - 12:00 PM

2:00 PM - 7:00 PM

Saturday

9:00 AM - 12:00 PM